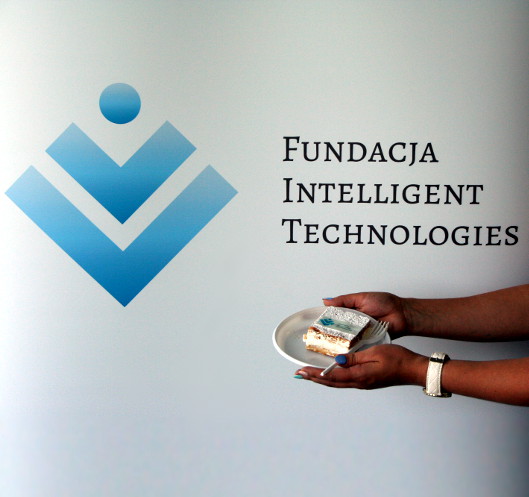 On 21st of July, Foundation Intelligent Technologies celebrated its first birthday!
On this occasion, we would like to thank everyone for their support and such a large participation in the events organized by us: Science Picnic at the National Stadium in Warsaw, the conference "Edufakty – Uczę nowocześnie", Family Picnic in Dębe Wielkie and the Night of Libraries. Our website and logo were also created, and we organized the "Picnic Treasure Hunting" contest this year. We're also researching all the time and working hard on Im2be app.
We are sure that our next year will be equally successful!